Back
Lee Miller
President and Chief Executive Officer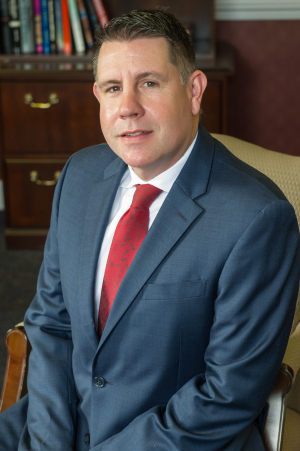 Lehew "Lee" Miller is the President and Chief Executive Officer (CEO) of the Institute for Intergovernmental Research (IIR) and serves on the IIR Board of Trustees. As CEO, Mr. Miller leverages his corporate knowledge, prior experience in state government and work on national criminal justice initiatives, and building trusted relationships to maximize IIR's support to its clients and partners, the field, and the communities they serve.

Mr. Miller has served the criminal justice community for more than three decades. With a focus on innovation, collaboration, and service, he has a proven record to lead change, lead people, provide results, and build coalitions.

Prior to his appointment as President and CEO, Mr. Miller served as IIR's Chief Operating Officer (COO). While serving as COO, Mr. Miller utilized his executive-level law enforcement experience to lead and support IIR's program areas, including National Policy Engagement and Information Sharing Initiatives, Law Enforcement Safety and Wellness, Criminal Justice Initiatives, Youth and Community Justice Initiatives, Victim Services and Support, Justice and Public Health Initiatives, and Regional Information Sharing Systems (RISS). His operational responsibilities provided him the opportunity to forecast, develop, and guide new projects and to remain focused on national issues and broad trends within the justice community.

Throughout his criminal justice service, Mr. Miller has been an executive leader in government operations, strategic initiatives in the areas of violent crime reductions, officer safety and wellness, homeland security, and juvenile justice, and he has extensive experience in organizational change.

Mr. Miller holds a bachelor's degree in history and geography from Emory & Henry College. He is a graduate of the National Criminal Justice Command College through the University of Virginia, as well as numerous other executive-level leadership and operational training programs.