Our

Story

The Institute for Intergovernmental Research (IIR) consists of a highly experienced team of professionals equipped with the knowledge and ability to respond to the needs of criminal justice agencies across the country. IIR has a 42-plus-year history of successfully administering numerous nationally recognized programs that are designed to positively impact local, state, federal, tribal, and territorial law enforcement and criminal justice agencies.
Our

Mission

Creating and delivering dynamic solutions for our criminal justice partners and communities.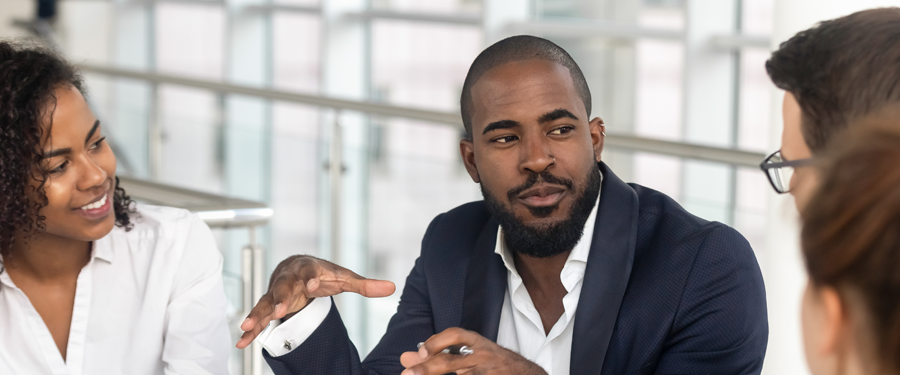 Our

Expertise

The IIR team includes more than 150 staff members and more than 170 subject-matter experts whose backgrounds include law enforcement leadership, officer safety and wellness, gang prevention and intervention, criminal intelligence, fusion centers, violence reduction, information sharing, data analysis, project management, writing, training development and delivery, and event administration.

170+

Subject-Matter Experts
IIR develops and delivers training to support law enforcement and the criminal justice field.
IIR provides support to assist agencies in developing strategies and approaches to meet agency needs.
IIR specializes in law enforcement- and criminal justice-related research and guidance development.
IIR's approach includes strategic planning, organization, and financial management to ensure success.
Answering today's challenges with tomorrow's solutions