Back
Mike Ramage
Member of the IIR Board of Trustees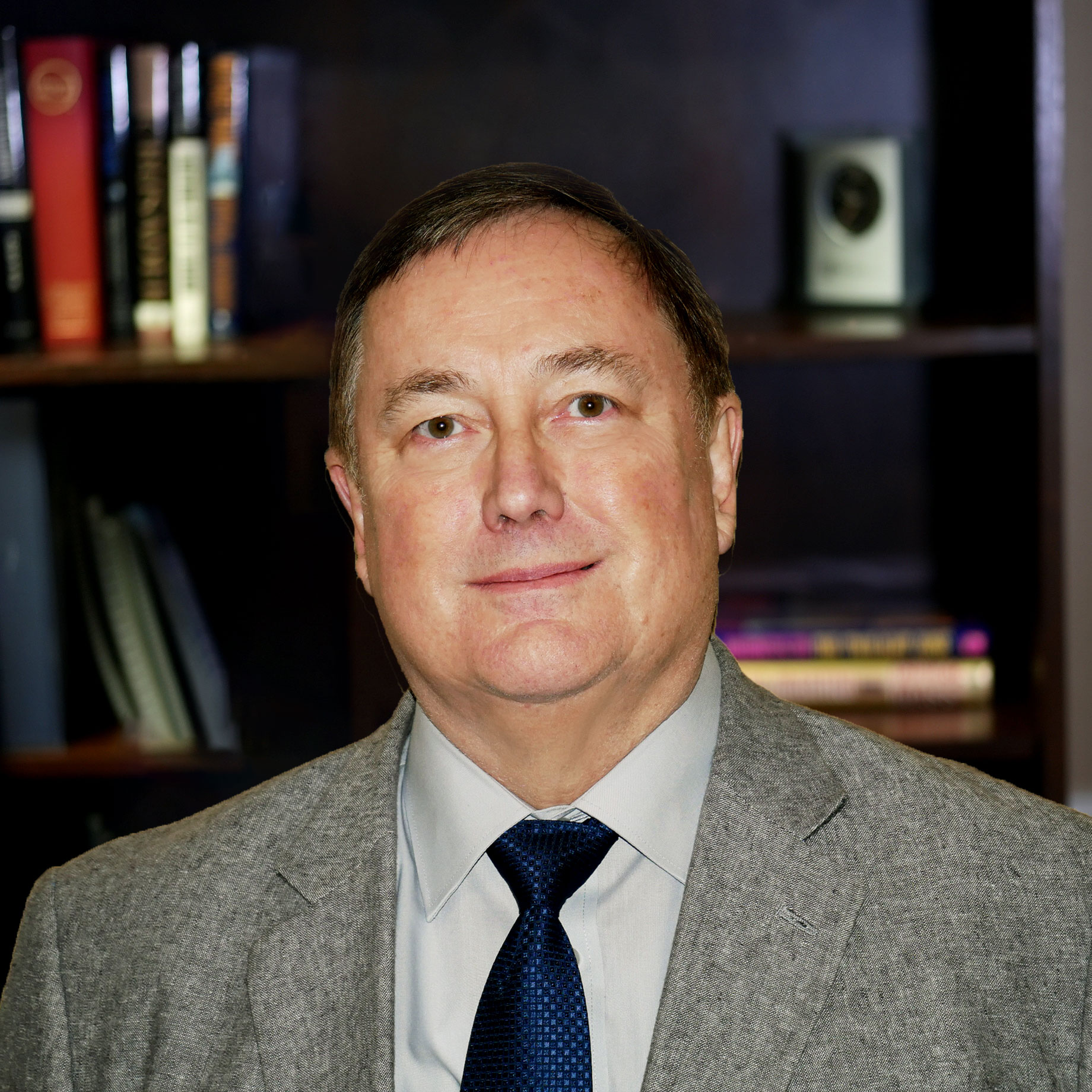 Michael Ramage is a member of the Board of Trustees of the Institute for Intergovernmental Research (IIR) and is the former General Counsel and a current part-time senior research associate for IIR. Mr. Ramage focuses on legal issues related to a 501(c)(3) nonprofit organization; researching public policy questions and issues; drafting and reviewing various documents and reports related to IIR programs; and supporting the efforts of the current IIR General Counsel. His efforts include reviewing IIR-developed training programs and IIR policies, procedures, and management activities for legal sufficiency and compliance with law and regulation. He also has experience in policy development and analysis, grant analysis, and review.

Mr. Ramage served as an attorney with the Florida Department of Law Enforcement (FDLE) beginning in November 1985 and as General Counsel of FDLE from 1992 until his retirement in 2014. At the time of his retirement, he was the longest-continuously serving state-agency general counsel, having served under several FDLE commissioners and under several Florida governors and cabinets. As FDLE's General Counsel, Mr. Ramage led FDLE's legal unit (consisting of 15 attorneys statewide); was the agency's chief ethics officer and privacy officer; was a part of the department's command staff; and was one of the department's legislative lobbyists, working closely with other state and local law enforcement advocates. He was actively involved in training development and presentations at FDLE.

Prior to his employment with FDLE, Mr. Ramage was a state prosecutor in Miami, Florida, working for then-State Attorney Janet Reno for 5½ years before moving to Tallahassee, Florida. He previously worked as a judicial assistant to felony judges in Lexington, Kentucky, and in a private law firm in Homestead, Florida.

In May 2021, Mr. Ramage was awarded the IIR Chairman's Award. He was previously named as one of Florida Trend magazine's "Top 100 Florida Lawyers," and in 2009, he received the Florida Police Chiefs Association's (FPCA) President's Award in recognition of his legislative efforts representing the interests of law enforcement. He also is a recipient of FDLE's Commissioner Award for overall achievements while at FDLE. Mr. Ramage regularly presents a training and informational segment of "Ethics" through the FPCA to new Florida police chiefs. He is a lifetime member of the International Association of Chiefs of Police. He also is a member of the Florida Association of Police Attorneys and a regular presenter at its yearly training program.

Mr. Ramage received his juris doctor degree from the University of Kentucky College of Law and his bachelor of arts degree in education from the University of Kentucky.